Where

Business 

meets

Philanthropy
Become a Founding Member of This New Community!
Have you always dreamed of being around like minded entrepreneurs that are crushing it in business and life but would rather brag about the people they help more than the cars they drive or houses they own? 

✅ Then welcome to your tribe! ✅

This community is for the people that want to scale and grow their business, but do it with purpose and passion to make a bigger impact in the world!
We are creating the most giving community of philanthropic entrepreneurs out there and we want you to be a part of it.
If you already know this is where you belong, then click the link below and lets get started!
This is so much more than just a business community,
this is a

framil

y of people that want to make a difference

*Framily; Friends that feel like family
Connect with like minded people
This group is all about networking and collaborating with other philanthropic entreprepeneurs
Learn from world class speakers
We are bringing in some of the top speakers to train on going bigger and giving bigger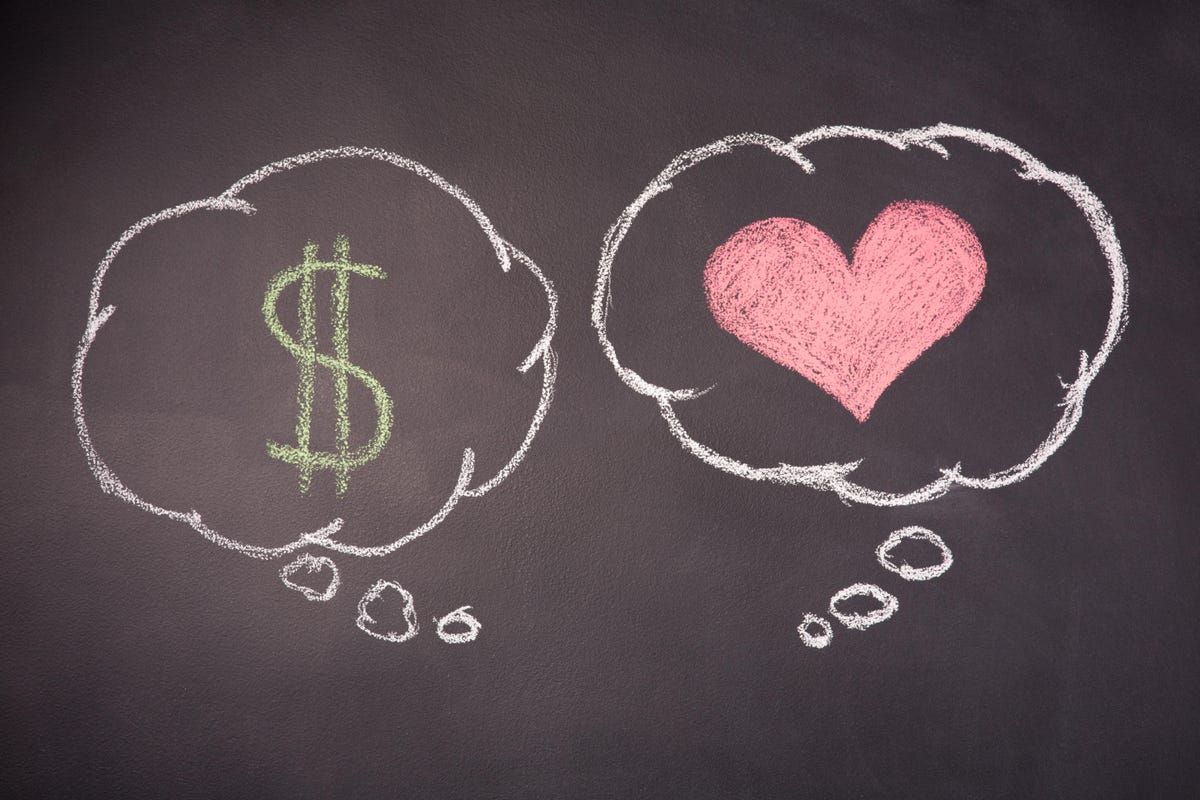 Create a lasting legacy and impact
 We want to equip you with the skills to build a company that truly makes a difference in the world
Events done differently
We are leveling up the event game with a new style that combines personal and business growth mixed with volunteering and charity events.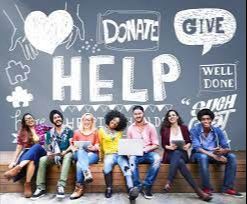 Charity and business highlights
We will be promoting different charities and businesses that you can feel confident associating with and donating to!

We Are Re-Writing The Script On How To
Live
With Purpose
This is about creating the future of how business should be done
The founding members of the group will become the heart of this movement. 
We will live by this mission statement. 

We will set the example of how a better society can be created by using capitalism to make a bigger impact in this world

and inspiring others to join us on the way!