GO BIGGER
WITH YOUR GOALS SO YOU CAN
GIVE BIGGER
WITH YOUR PROFITS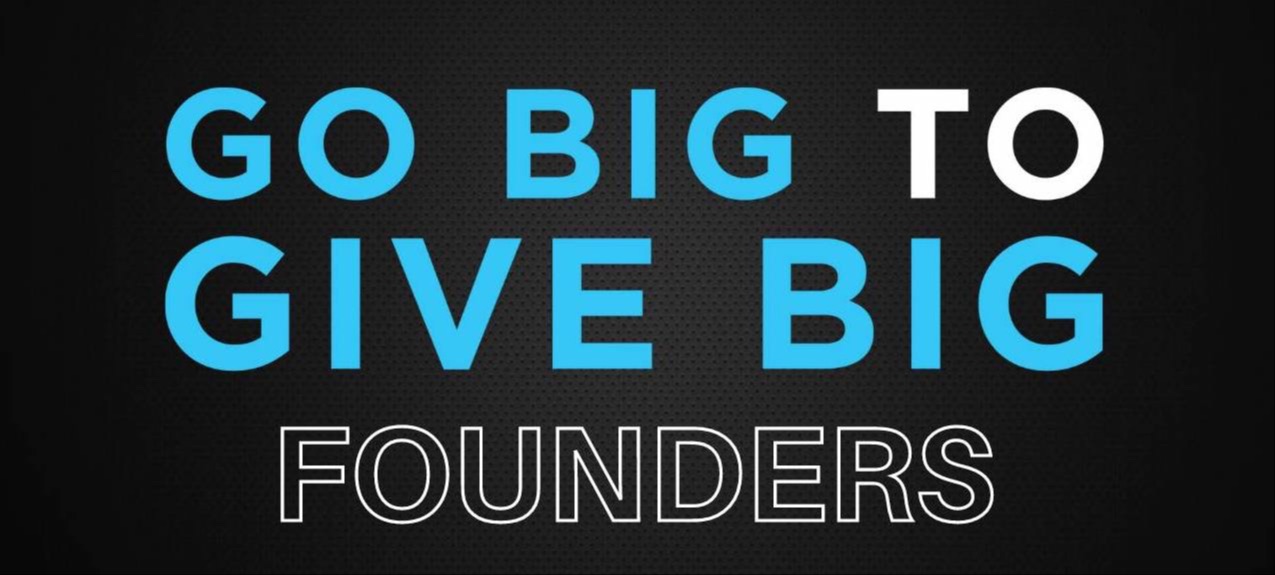 Become a Founding Member of This New Community!
Have you always dreamed of being around like minded entrepreneurs that are crushing it in business and life but would rather brag about the people they help more than the cars they drive or houses they own? 

✅ Then welcome to your tribe! ✅

This community is for the people that want to scale and grow their business, but do it with purpose and passion to make a bigger impact in the world!
Click Here To Learn More
Where

Business


Meets

Philanthropy
"They say money can't buy happiness, but maybe you are just shopping in the wrong store."
Consumers Want More Giving
They Are Willing To Pay More
More Fullfillment = Less Burnout
MEET RANDY

I'm Randy Molland and after building a substantial real estate portfolio and education company, I found myself burned out, unmotivated and stuck.  That's when I discovered the power of bringing purpose into my business, and by doing so we ended up doubling our assets under management, donating thousands of dollars to charities and creating two new mastermind communities, all within just a few years.  
If you want to learn how to build a for-purpose component directly into the structure of your business, and experience first-hand how it can catapult not only your financial results but also the feeling of fulfillment you get from knowing you're making the world a better place, reach out today and let's talk about how I can help you #GoBigToGiveBig!
GO BIG TO GIVE BIG
PODCAST
Welcome to the Go Big To Give Big Podcast….where we are challenging six figure earners to become seven figure givers!

Join your hosts, Randy Molland and Steve Arneson as they interview successful entrepreneurs, professional athletes, philanthropists, and other high performing humans that will inspire you with their stories. They get deep into uncovering how they have become successful and why generosity is an impact they want to leave on this world.

Our mission is to have you leave this podcast wanting to go bigger with your dreams and goals, so you can give bigger with your profits.
LISTEN TO THE PODCAST